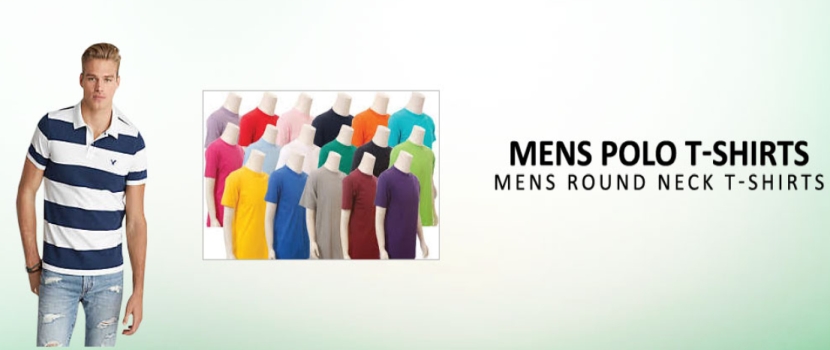 Choosing the right clothing manufacturer can be very difficult. Entering the world of clothing manufacturers and then choosing the perfect manufacturer to deal with can be a hassle. Any wrong step can affect your business to a great extent. This is the mix of initial excitement followed by angst, unnecessary expense and frustration.


But if you stop looking and give up, you will never be able to know the joy of making your company number one in the market. By thorough market research, you can choose the right type of manufacturer. One that can do all they profess for a fair price and the quality your need.


Follow these tips to choose the best mens wear manufacturer in Tamil Nadu. This article has the right tips and tricks that you should follow to choose the right manufacturer for your business.


Never Assume Anything
The first thing that you should keep in mind while looking for the best manufacturers is that you should not assume anything from the beginning. Do not think that all the manufacturers that you meet can do everything that you say. Also, you should not assume that the sample that they are showing is how the overall production will be turning out. Along with this, one should not assume that you can meet your target price, execute the standard, turn around your order on time and other such things.


It is always a good idea to ask their previous customers and investigate further. You should also visit the potential factory as well before you make a deal. You should also ask a lot of questions, check the work that they are doing and also observe how they deal with the problems and customers. This will give you a basic idea about the production and the company that you are planning to deal with.


One Cannot Be Good At Everything
In the fashion and clothing manufacturing industries there are vast and diverse things that people work on. There are women clothing, kids clothing, sportswear, undergarments, knitwear and much more. You need to choose the right manufacturer for your product and also your business. If you want a good manufacturer of men's clothes then you should choose to deal with someone good at manufacturing men's garments.


You should ask for the samples and previous works that they have done for their other clients to get the basic idea of what kind of work they do, the quality of the clothes and also the finish.


Factory Appraisals
If you are new to this business, you should choose to visit different companies and factories as you can humanly do. Whenever you visit a new place you will get to learn something new. This is why choosing to visit different factories is the best choice.

These visits will also help you to create a loss of important things that you should check while choosing a manufacturer to deal with. Do not feel shy. It is the time for you to learn, observe and also enquire about all your doubts and problems.


Quality Control
While choosing a clothing manufacturing company, you need to check that they have quality control systems in their company. You should also ask for some of the products that they have manufactured and quality tested in their company to get a better idea. Also, you should enquire about their external resources and employees to check the product at every stage of the process of production.


By any chance, if the manufacturer doesn't have any quality controlling system, then you must make sure that they are open to making visits to the factory. This will help you to leave with products that are of good quality.


The Soft Skills Matter
The clothing industry is one of the most personable industries. There are plenty of problems and successes that you can find in the human relationships between the designer and the manufacturer. But then also, the soft skills are overlooked. This should be on your checklist as well. You should build a better relationship with the manufacturer with whom you may do business together. Go for straightforward communication and clear all your doubts before you deal. This will help you save yourself from future problems and misunderstanding.

These are some of the points that you should follow while choosing the best mens wear manufacturer.